Interview with FRANCESCA MIFSUD
Lawyer & Miss Universe Malta 2018
After winning the title of Miss Universe Malta, graced the cover of various leading local magazines, walked various runways including the London Fashion Week and was nominated for Best Female Photo Model at the Malta Fashion Awards, Francesca Mifsud feels it is now time for her to help new talent as a modelling coach. In her interview with Atelier, Francesca shares her experience in the modelling industry, the challenges it offers and what it takes to become a model.
What was your motivation to become a model?
From as long as I can remember I've always was into fashion. However, I believe that very first memory was watching my very first pageant where my aunty Tiziana Mifsud won that night. I was hooked on the glamour and wanted to be like her one day.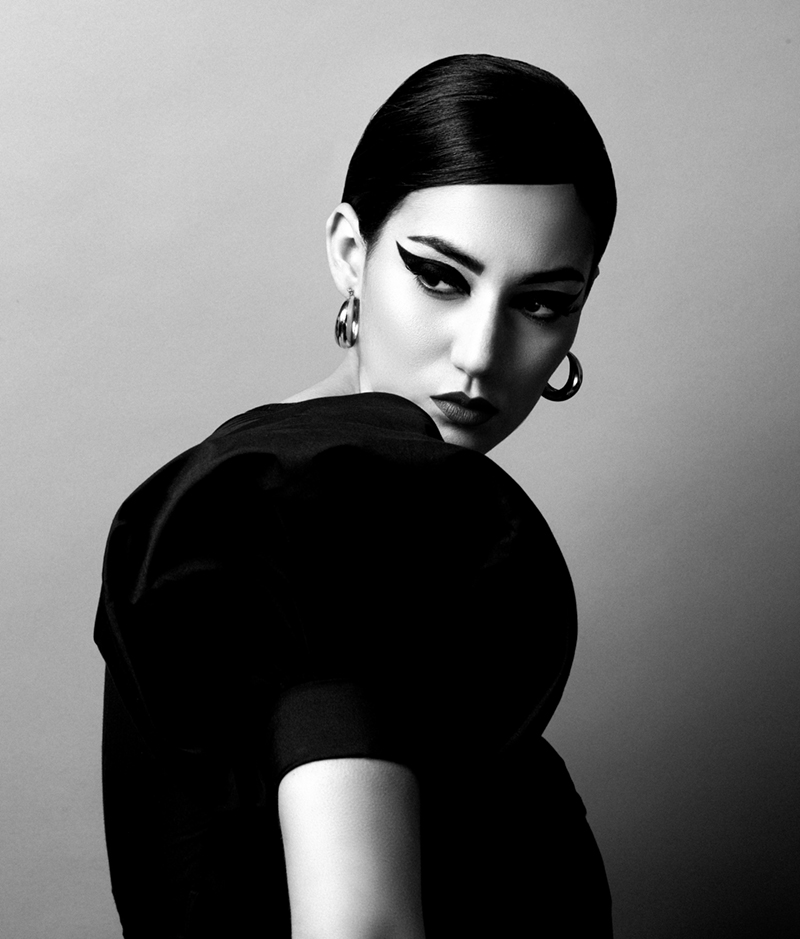 Anja Rubik once noted, "I believe modelling is a combination of natural talent, the ability to adapt to different situations, hard work, and, most importantly, luck." To what extent do you agree?
I don't necessarily believe in luck, especially when it comes to the fashion industry in Malta. On the other hand, I am a firm believer in hard work as it is one of the fundamental characteristics that a person needs in order to be successful, irrespective of the field. With regards to modelling, being able to adapt to different situations and environment does play a role, however the key factor always remains hard work.
How do you stand out of the crowd in the fashion industry?
If a model wants to stand out, it depends on what modelling the model wants to do. For fashion models, one doesn't really need to stand out as the main focus is the garment which the model is showcasing. On the other hand, if the model is into beauty pageants, being active on social media is definitely important.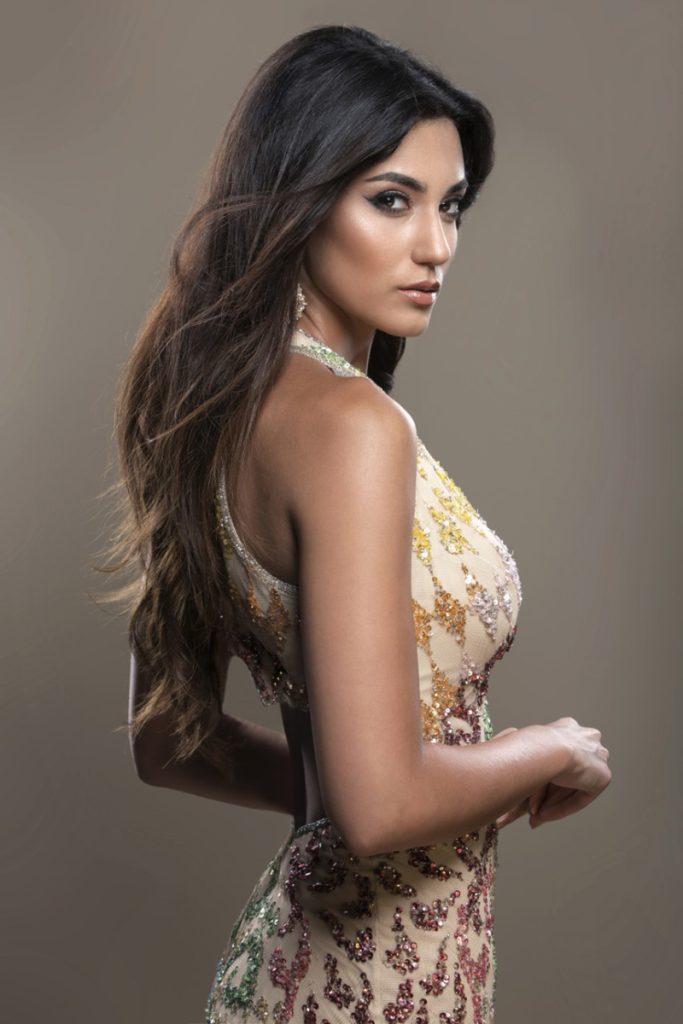 It is often said that an extra little bit of confidence, will make you look the most beautiful. Is that correct?
Definitely 100%! One has to be careful though as there is a very fine line between confidence and arrogance.
What is your life motto?
I don't have one.
Do you have a beauty and exercise regime?
Nothing too complicated. With regards to beauty I moisturize every day to preserve my skin, and with regards to exercise I try to train a minimum of 3 times a week, however with my very hectic schedule it is hard to maintain.
What role does social media play in a model's life?
Social media is underestimated. From my experience, especially when I was preparing for Miss Universe Malta, I got a lot of international attention thanks to social media. This was a result of my constant posting, interactions, live videos and much much more.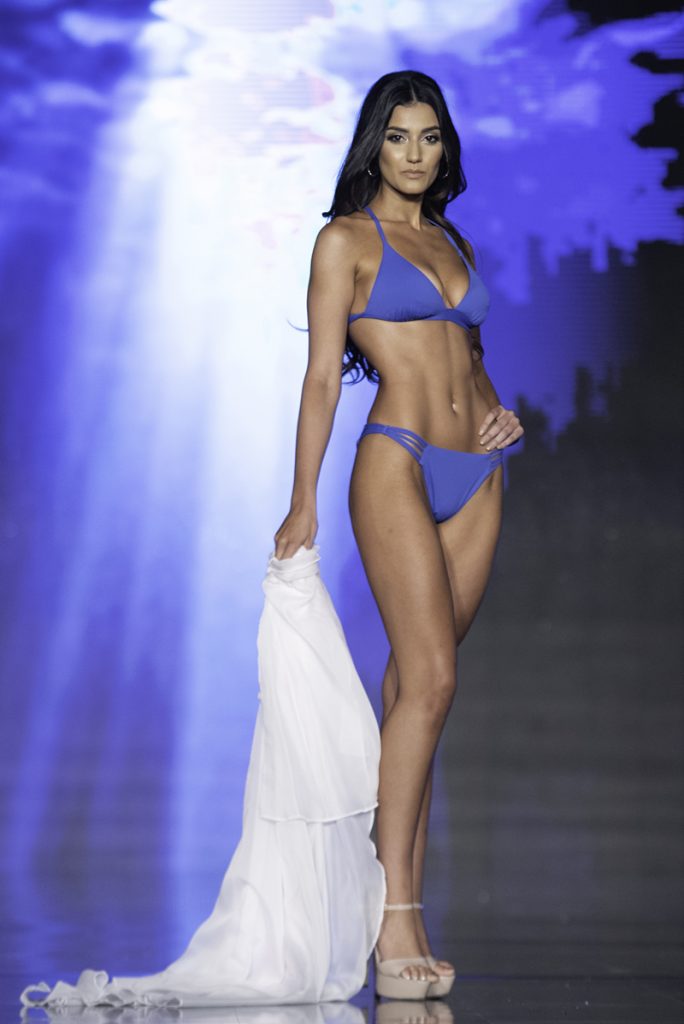 What word of advice would you give to someone trying to break into the fashion industry?
Be yourself, work hard, and be prepared for any opportunity that may come your way.
What's next for Francesca Mifsud?
Although my modelling career has come to end, I am not ready to distant myself completely from the world of fashion. I dont want my experience and skill gained go to waste. I much rather share my knowledge with other future hopefuls. A few months ago I launched 'Pageant Prep' which is a private one-to-one modelling course in preparation of a national pageant for models who wish to participate and win a beauty pageant.