Interview with ANTON NILSSON
Model
Beyond those famous piercing blue eyes lies Anton Nilsson's journey in the fashion industry which has changed quite a lot since his debut – thirty-two years ago. He is frank, straight to the point and sheds light on what it takes to work in an industry glutted with glamorous competition.
How did you get into modeling?
I started quite late. I was in between jobs and not sure which direction to go. By coincidence I met an old friend who worked as an agency booker. She encouraged me to give it a shot, and I did and still do, 32 years later.
It is commonly said that models do not have much of a shelf life. This is certainly not your case. What is the secret behind your longevity in the industry?
If the ultimate goal to work in the fashion industry is to have fun and earn money, that is possible yet only for a few years. If on the other hand, one considers modelling a long-term career option, that happens to be different ball game. You need to know who you are, what you want to achieve, pay respect to your colleagues, your agents and to your clients who ultimately pay your salary. You always need to try to give clients what they expect and if need be, even more.
What is your life motto?
Give and you shall receive.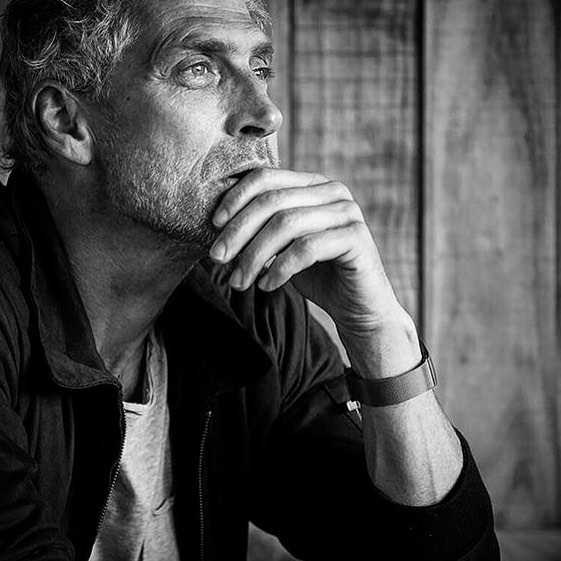 What does beauty mean to you?
As the old saying goes, "beauty is in the eye of the beholder". Beauty is also visible in other contexts and experiences we come across in our life such as nature, art, design and even special moments.
What are the main challenges in modelling today?
The Covid-19 pandemic has offered quite a few challenges for agencies and models. My clients are all situated abroad and thus the challenges were manifold. Luckily it worked out well for me somehow. You have no idea how many PCR tests I have been through!
"Cindy Crawford always said, 'I want a marriage with the brands, not a one-night stand." To what extent do you agree?
I always seek to develop a strong relationship with my clients. I always felt seeking new clients is a challenge yet retaining clients is more challenging. That, in the long run, is what makes the difference in this industry.
How would you describe a model life?
It is like any other freelance work. You have to make sure you have something good to offer and you have to be prepared and deliver. Nevertheless, the experience of a model is quite subjective depending on a number of variables. I am sure the model life for a seventeen-year-old kid in New York or Milan is quite different from my model life. Personally, I have seen a lot and quite honestly, I am not super impressed by the glamour offered by the industry. I travel a lot and spend so many nights in hotels. It is not always fun. I probably arrive late night and have a really early call next morning. I also have to put some effort into sending fresh videos and pictures for different e-castings across Europe. I also have be healthy, happy and fresh.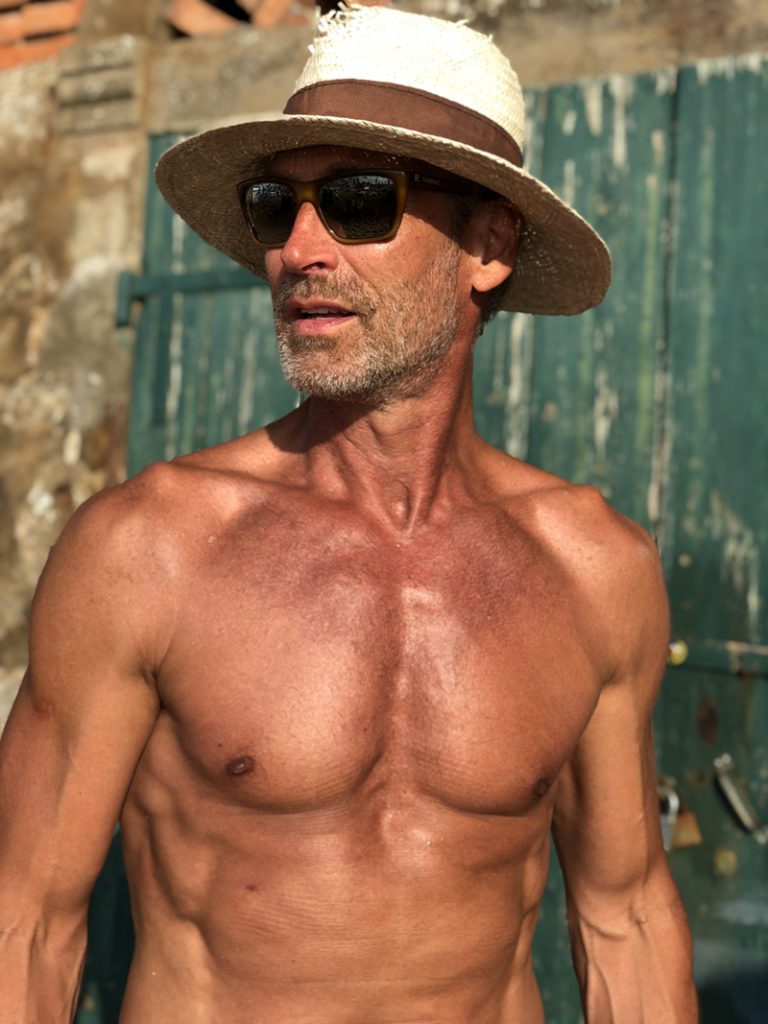 How does your life look like beyond modelling?
I have no plans for the future that does not include modelling. It is the industry I have been operating in for the past decades and I am keen to continue shifting from one character to another. Right now, I'm the casual, wealthy, friendly, mature business man and husband. The next one might be the interesting, warm-hearted, successful grandfather!
What advice would you give someone starting out?
First of all, if you don't like it- don't do it! You have to enjoy being in front of the camera. Be yourself but be your best version! No one is interested in hearing why you can't deliver your best! Be prepared to clear your agenda always. Make sure to engage yourself in positive things beyond the industry. I don't mean bitcoins or FIFA… I'm thinking of environment, humanity, wildlife etc. Many clients are looking for a model and more. That can make you stand out and on top of that, it can make you happy!
What's next for you?
My calendar is packed with more and more notes every day. It looks like this fall is getting busy. Unfortunately, though, very few jobs are confirmed in the long term so I have to be prepared and ready to go with short notice bookings. It will definitely include trips across Europe within the next weeks. And I don't mind that.