Interview with Fausto Soldini
Owner of Zero Sei Trattoria Romana
Where to begin about Fausto Soldini? A Roman restauranteur with a passion for 'la carbonara' and anything la cucina Romana offers. As he often stresses, "we speak poor English but we make good carbonara." Bold, frank, warm, straight to the point, uncompromising and with a smile and a laugh that lights up a room. We could talk about this man for hours: his sympathy, his charisma, and his knowledge are a universe to get lost in. Above all, Fausto is blessed with an energy and infectious enthusiasm to share his grandmother's treasured cucina casalinga with every person that pays a visit to to one of his famous eateries across Malta.
What originally was meant to be an interview on la pinsa romana, quickly shifts to the current local food industry and the challenges it offers. Like many other food entrepreneurs, Fausto felt the bite from the COVID-19 pandemic. Indeed, this was a hell of a year for him. Airport lockdown and the closure of all entertainment outlets he saw his revenues plummet. And yet, the pandemic did not deter his goals, his vision and his plans. He kept on believing in his dreams and kept on striving to ensure a sustainable future for his projects and above all, his employees.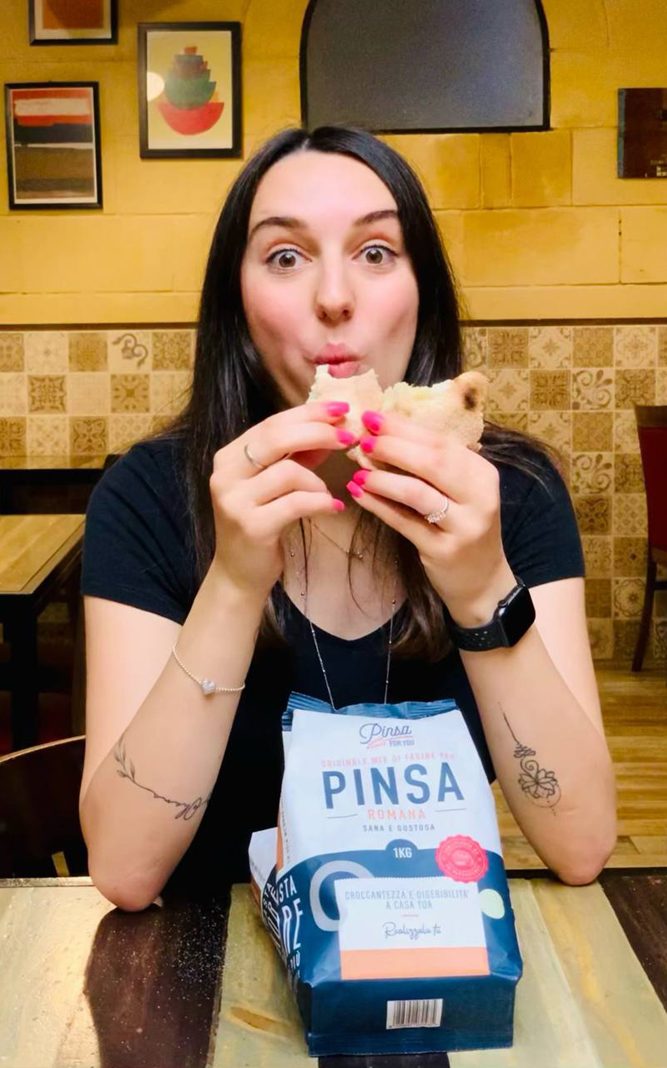 Fausto is surely not short of energy, determination and above all, ideas. Yet no man is an island and human resources play a key role in the success of his ambitions. A major challenge, given the current industry's shortage of manpower. Indeed, COVID has substantially aggravated skills shortages in the catering industry, prompting an exodus from the hospitality and catering industries, and in the cases of some foreign workers – from the country. "This has created a number of problems, where some establishments are closing on select days of the week, or having situations where customers are only being served hours after being seated," Fausto explains. He also adds that many foreigners returned home and skilled Maltese who ended up without a job during the pandemic and couldn't survive on the wage supplement left the industry, found an alternative job and are now reluctant to return. To make things worse skilled employees are being poached and offered wages he cannot match.

Fausto remarks that this is inevitably impinging on the economic and operational sustainability of numerous eateries across the island. This is also impinging on the service offered. Quite a serious matter when one keeps in mind that Malta highly depends on the tourism sector. "Why do tourists visit Malta? Why do tourists visit Valletta? They choose Malta over other destinations for the experience they will get. They choose Malta for the historical, cultural and leisure experience." Fausto explains. The current lack of human resources is impinging on the service offered and this will inevitably affect tourist numbers. A sheer pity given several restaurants are now in the Michelin Guide list. Much more, when one keeps in mind that three Michelin star outlets are situated in Valletta.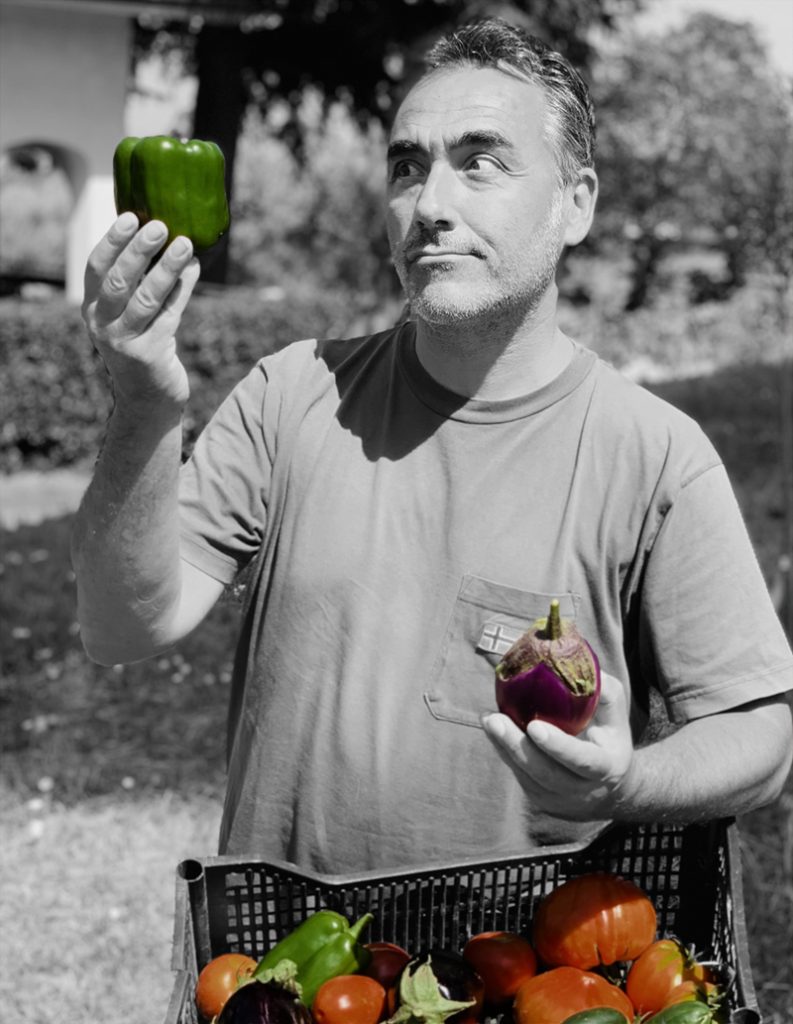 Fausto notes that immediate action is required to address the problem. "Authorities must be more sensitive to the current staffing and human resources the restaurant industry is facing. They must understand that whilst health measures are paramount, offering a good service thanks to adequate staff is essential." Moreover, the easing of restrictive measures should be in line with the current reality the industry is facing. In this context, Fausto feels that the restrictions eased for vaccine-only restaurants as of October 9 announced recently do not reflect the sector's requirements. He feels that such measures will only add further pressure to the sector.
Notwithstanding the challenges the local restaurant industry currently offers, Fausto still considers Malta as an opportunity for him to dream and to grow. "I am a food lover; I am an entrepreneur and above all I love the island. I have many ideas which I am willing to invest in yet much depends on how the local industry will evolve. Every idea needs people so let us hope for the best. Let us hope for a better future."