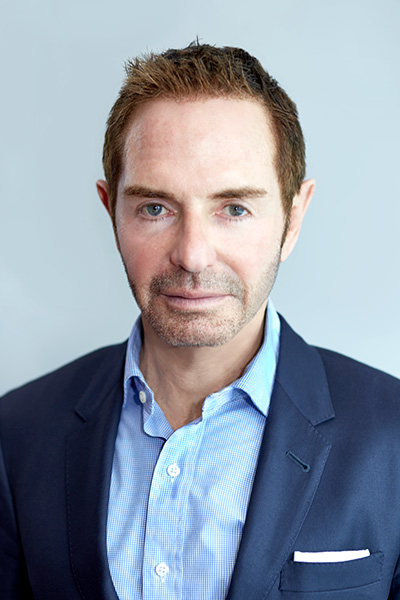 The common thread throughout John Barman's work is not a particular style, but rather the use of glamour, colour, and materials in unexpected ways to create rooms that are as sophisticated as they are surprising. Moreover, his work highlights his eclecticism, featuring 15 residences that range from a colourful New York penthouse to a mod converted barn in Connecticut. It is by no coincidence that John has been honoured as one of the AD100 by Architectural Digest, one of "The City's Best 100 Architects and Designers" by New York Magazine, and his work has been featured in the New York Times, Esquire, Interior Design, Traditional Home, and W, among other publications.
John caught up with Atelier to share with us his style, his vision and his plans for the future.
You are often coined as both a modernist and classicist.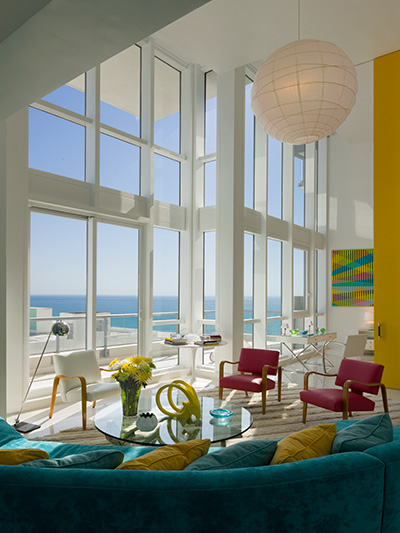 To what extent do you agree?
That may mean that I reference and use classic and modern elements together. Floor plans have classic layouts with modern functionality. Modern furniture is upholstered in traditional classic motifs and materials or vice versa. Placing antiques in modern surroundings. I like modern to be luxurious which will make it feel classic.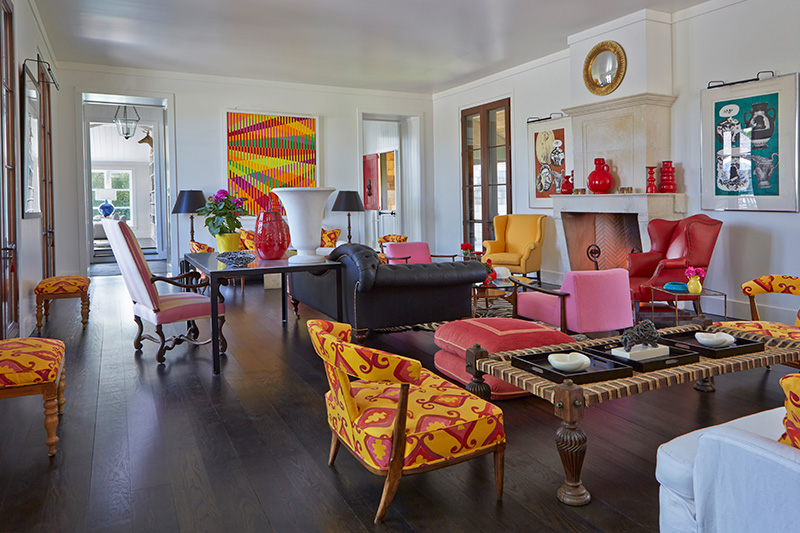 What inspires you?
Travel takes me to places that I can experience and absorb ideas. It might be to museums, galleries and exhibitions, or historical homes and new architectural structures.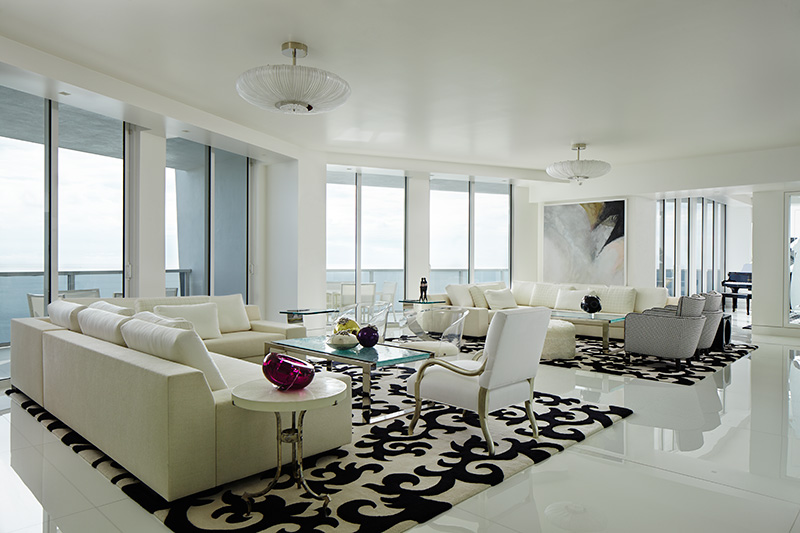 In what ways do you feel people want their abodes to reflect who they are?
Often people are more sure of what they don't want, than what they really like. While there is a desire to reflect who they are, it's also a desire to reflect something new about themselves that they have developed in the process of making a new home. No one wants to go through the effort to end up where they started. So many people expand their horizons in the process of working with an interior designer.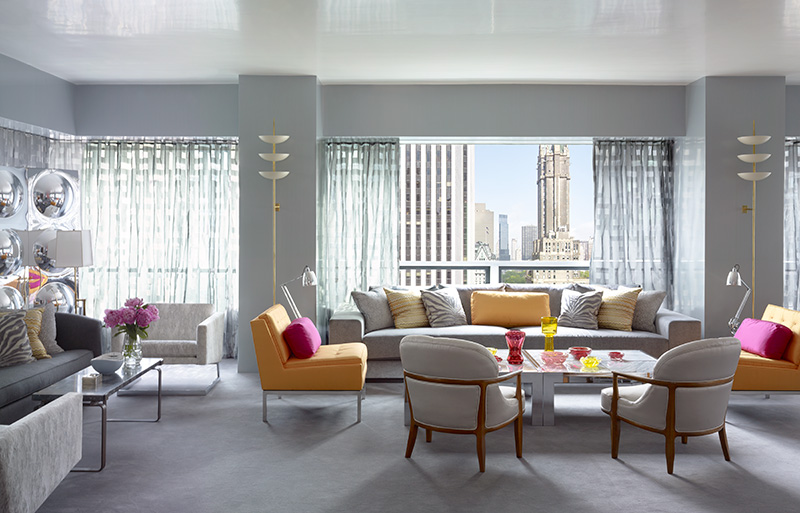 Why is 'no rules' your rule when it comes to colour?
Use of colour needs to respect the response of the individual, so I find the colours people like, by referencing what they are wearing. Once they realize they favour particular colours, they then understand using it for interior design as well. Then it's about editing the endless possibilities of using these colours. There are no rules but there may be too many, it's finding that balance.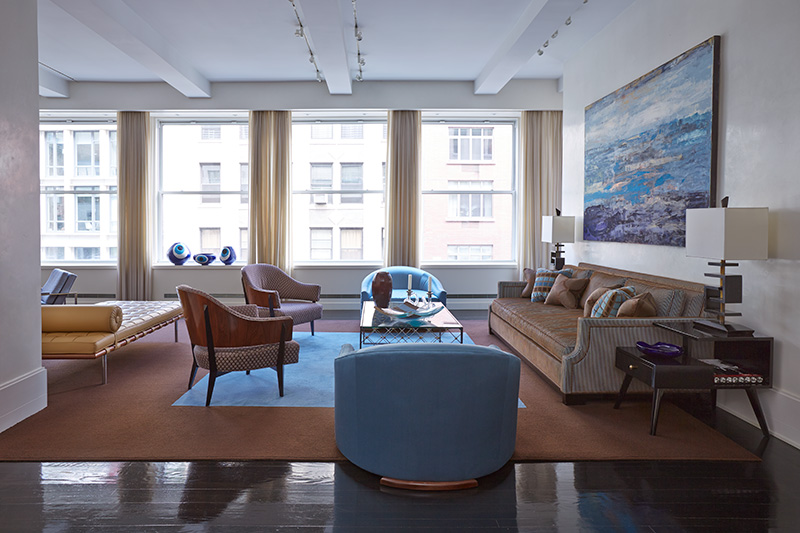 Do people today give enough attention to detail?
I think it's worth editing and designing an interior that shows intent and purpose. But that said, much of interior design has become very casual, which reflects lifestyles that are less structured. It ends up not so much eclectic as it is. People enjoy the ability to choose from so many of their interest, and want to incorporate these. This is where an interior designer is most needed, to pull it together and influence clients to arrange their interest mentally and physically.
Sadly, quality detail is harder and harder to find. Not so much in what can be done, but on what it will cost to get it. So much of the furniture that is not custom made today is of only passing quality. Construction in new apartment buildings and homes may look expensive but is not the same as a good renovation of older quality with substance, which goes back to how much you want to spend.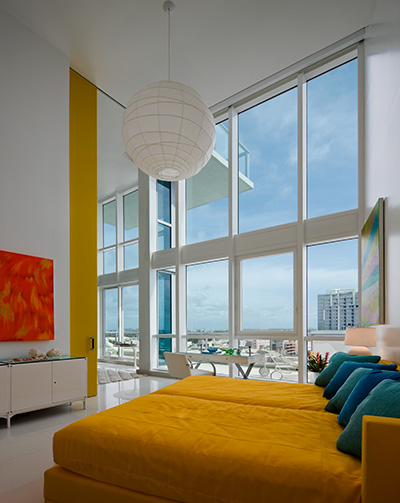 Why do you feel that creating a timeless look for a home requires the designer to be "ahead of the curve, with a sense of what's to come without being obvious about it"?
Technologies which create new possibilities for construction, lighting, furniture and textiles subtly influence shifting what looks old and dated. Unless you are designing a period room, these new elements need to be incorporated. The type of windows used in houses has advanced to allow for bigger expanses of glass. LED has made for use of light in many more forms and functions than previously possible. Furniture and textiles have much more versatility in where they can be used.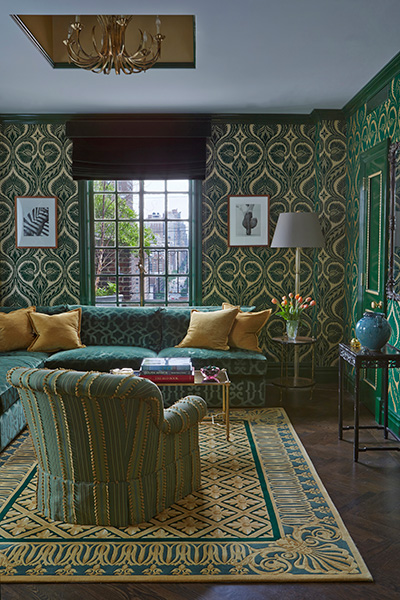 German designer Dieter Rames once noted, "design should not dominate things, should not dominate people. It should help people. That's its role?" Do you agree?
Design's role only helping people sounds a little simplistic if it means just making it function for them. Design should also make people happy, comfortable, and I think offer some stimulation with appreciation of their surroundings.
What is next for you?
Lots of exciting new projects, and I'm continuing to travel where it's possible to do so. There is always so much to see and experience.