Interview with Sabrina Soto, Design & DIY expert.
Our homes are our most intimate spaces. They are where we unwind, entertain, grow up, find sanctuary and connect with the people closest to us. We read books and magazines, browse the internet and above all, watch TV programmes for ideas to make our home as we really want it to be. There is something particular in Cuban-American lifestyle expert and TV star Sabrina Soto's concepts which instantly grabs your attention. They are fresh, engaging and ensure interior design is something we all can afford. It is with no coincidence that Sabrina Soto is one of the world's most sought after lifestyle experts. From home décor and design, food, beauty and fashion, Sabrina covers it all. Her unique ability to curate in a variety of spaces, providing outlets for people with varying budgets, styles and personalities, truly sets her apart. Sabrina shared with us her inspirations, creative process, favourite projects and her plans for the coming months.
"Embracing who we are and where we come from is the only way we can truly begin to design for ourselves"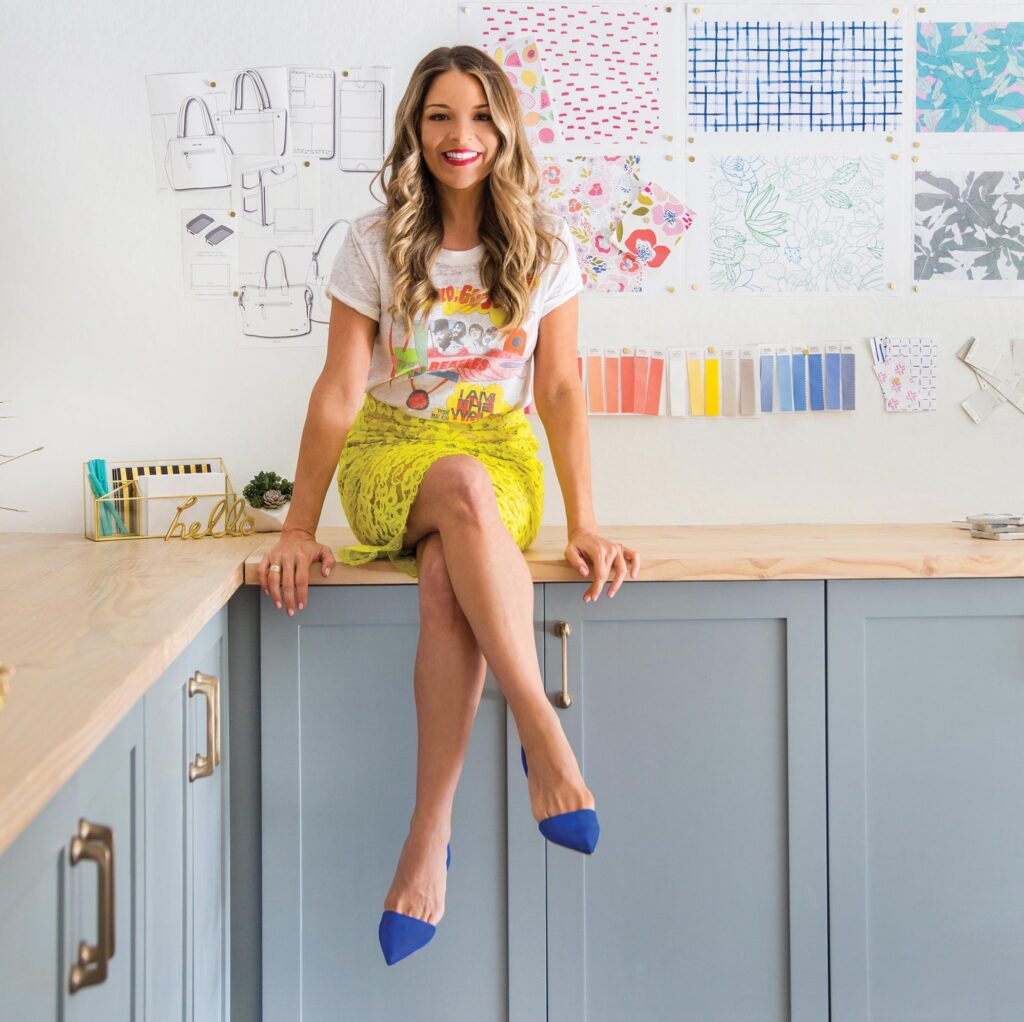 What inspires you?
When I am designing the interior of a house, I often refer to what I come across during my extensive travelling. However, in every project, I keep in mind the tastes and likes of the homeowner.

Where do you begin from when working on a house?
Most projects have a limited budget and tight schedule. I try to focus on the first floor. The first floor is where you get the first impression. By the time you get to the second floor, the person usually overlooks some things.

What is the major challenge in a project?
Definitely indecisiveness. I find it unsettling when a client is hesitant. But, it happens to be part of the job and it is my duty to provide enough information and inspiration to engender trust so that we can move forward with decisions.

How can a house be kept looking fresh without spending and changing a lot?
The easiest way is to recolour, keeping only things you need and get rid of things you do not need any any more.

You are known for loving all things that have colour, print or pattern. What attracts you to them?
My Latin American roots instinctively attract me to bold colours and traditional prints which are often a key theme in my collections and interior design projects. My design style is always full of pop, colour and heart!

Why is a DIY element so important in any house? How does it make it stand out of the crowd?
It gives that unique touch which you will not find in any other house. It also gives your house that personal element which conveys your own character.

Would you opt for a formal or a comfortable home?
100% comfortable. No doubt about that!

How does autumn change your mood from a design point of view?
It is a cooler time of the year where I am keen to introduce more toned colours, heavier fabrics and chunky knit throws. I also opt for muskier scents during the autumn season.

What new trends should we look out for in the coming months?
We would expect a lot of metallic, gold and rose gold. We will also note the use of more natural tones.

What are your plans for the future?
I will be introducing a new line of rugs and will launch a collection of furniture next year. I will also be involved in a new tv show next year.